Participation in a Slow Food Travel experience always involves at least 1 day's preparation time at the farms for the production and preparation of the food. We therefore request that you make and pay for your booking for a Slow Food Travel experience no later than 5pm two days in advance. Once the booking has been paid by credit card or bank transfer, your participation is guaranteed. You will then receive a voucher (gift voucher) which will be emailed to you once payment has been received.
Bookings: Info & Servicecenter | www.slowfood.travel | +43 (0) 4282 3131-0
Accommodation in the Slow Food Travel destination
Travelling, enjoying, savouring, arriving. Getting in touch with the land, its people and its cuisine. This longing is satisfied by the world's first Slow Food Travel destination, which has been created in the Gailtal Valley and Lesachtal Valley. Because here you will get to know dedicated producers personally, work side by side with them and experience how much attention to detail goes into creating their food.
At our selected and certified accommodations, you will get to know our Slow Food holiday region thoroughly. You will stay in the middle of a diverse natural landscape full of variety, where the hosts also take responsibility for a healthy, sustainable food and eating culture.

Journey to the roots of good taste:
The Gailtal Valley, Lesachtal Valley and Lake Weissensee are located along the Carnic Alps in Carinthia in the south of Austria.
Plan your journey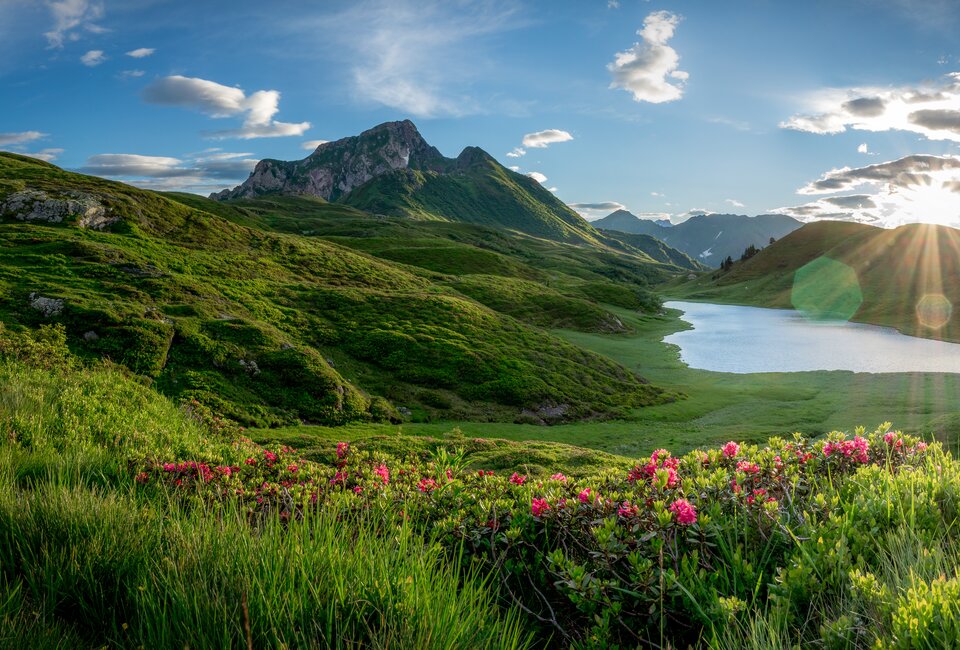 What do you want to discover?