Malabar spinach cheese dumplings
Malabar spinach cheese dumplings
Preparation
Whisk the eggs with 1/8 l milk and pour over the croutons. The mixture should be well moistened, add milk if necessary. Leave to stand.
Wash the spinach, blanch and leave to cool, squeeze out well and chop roughly.
Chop the onion and fry until translucent.
Mix the spinach, cheese, onion and spices into the crouton mixture - leave to stand for at least one hour.
Put water in a large pot to boil and let it boil. Salt the water. It is best to form a "test dumpling" and be careful not to let the water boil too much, otherwise the dumplings will fall apart. Cook for about 15 minutes. Serve with a fresh green salad.
Have fun cooking & Bon appétit!
Culinary delights from the Nassfeld-Pressegger See region
Have fun giving this recipe a try!
You might also be interested in
Other manufacturers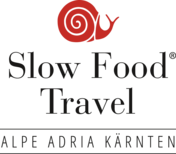 Journey to the roots of good taste:
The Gailtal Valley, Lesachtal Valley and Lake Weissensee are located along the Carnic Alps in Carinthia in the south of Austria.
Plan your journey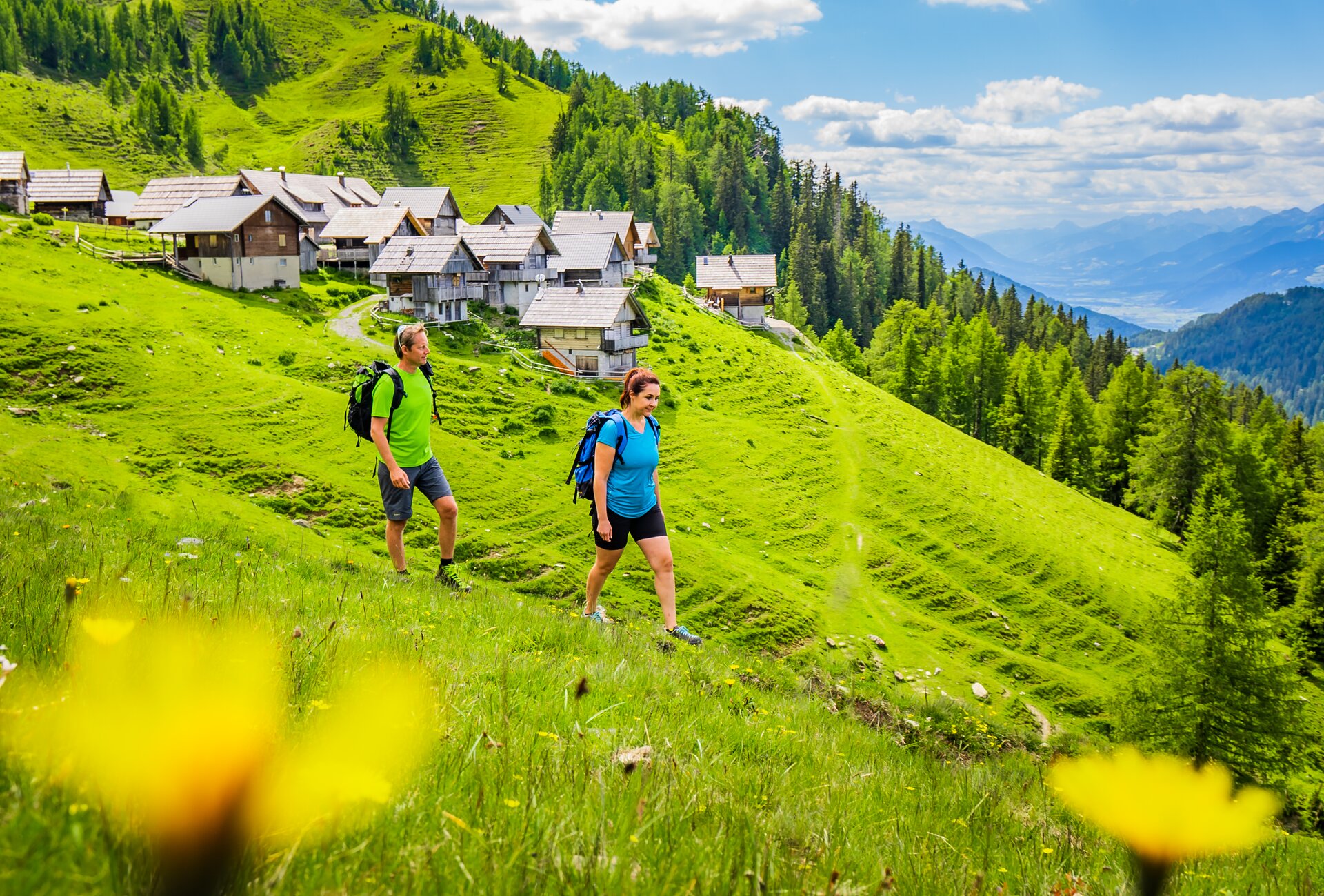 What do you want to discover?