Hiking and enjoyment in the culinary corner of Carinthia
The real hero is nature even away from the culinary experience locations. The landscape of the Carnic and Gailtal Valley Alps is one of the most pristine Alpine regions. Just as the "Carnic Alps" Geopark makes it possible to experience over 500 million years of the earth's history, nature displays its abundance with flowering alpine meadows on the Mussen, high above the Lesachtal Valley, or in the deeply cleft gorges of the Southern Limestone Alps in the Gailtal Valley. Hiking in the alpine regions, where alpine dairy farmers produce the excellent Gailtal alpine cheese, or walks through sunny mountain villages and along the shores of Lake Weissensee turn the journey to the culinary roots into a holiday experience in nature.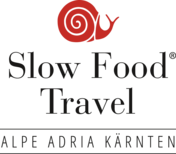 Journey to the roots of good taste:
The Gailtal Valley, Lesachtal Valley and Lake Weissensee are located along the Carnic Alps in Carinthia in the south of Austria.
Plan your journey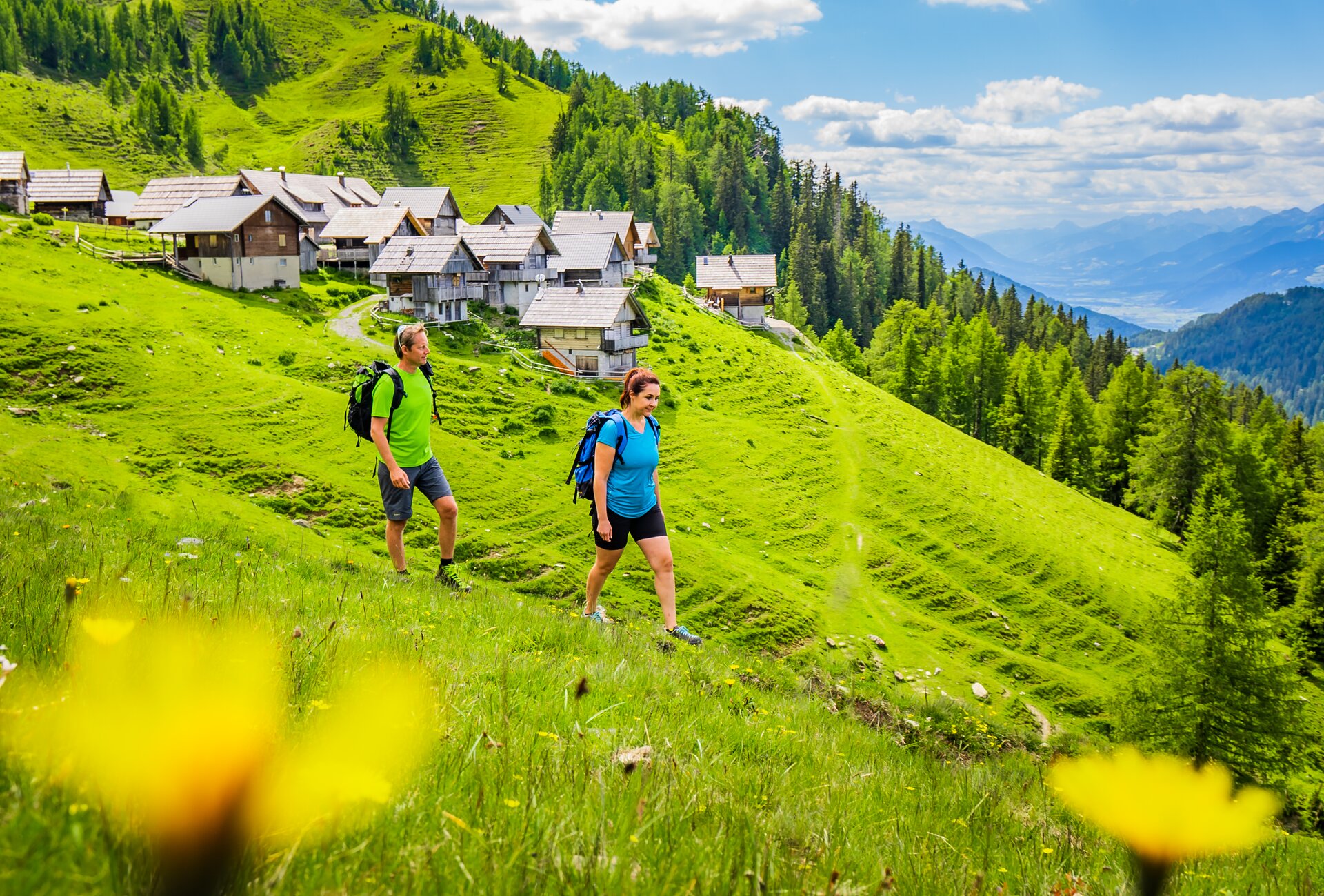 What do you want to discover?