Convivium Slow Food Alpe Adria
Slow Food members are organised regionally in convivia, and act autonomously within the framework of Slow Food's objectives and principles. Worldwide there are more than 1500 convivia, in Austria the members are organised in 15 convivia.
In the Gailtal Valley, the fine food shop proprietor Herwig Ertl founded the regional Slow Food Alpe Adria convivium in April 2015 to raise awareness of the Slow Food idea in the Gailtal Valley and Lesachtal Valley. Events and contacts with local food producers and food artisans are intended to bring the Slow Food philosophy of "good - clean - fair" closer to the local population and visitors to the region.
You too can support the regional food producers and help to preserve and further develop the diversity of food in Carinthia's most delicious corner.
Becoming a member
Anyone who feels connected to the Slow Food philosophy and wants to contribute to good, clean and fairly produced food can become a member of the Slow Food Alpe Adria convivium.
Application form Please fill in the application form and send it to
Convivium Slow Food Alpe Adria
Herwig Ertl
Kötschach 19, 9640 Kötschach-Mauthen
or by email to ertl@herwig-ertl.at
If you have any questions, please do not hesitate to contact us by calling 0043 6505540080!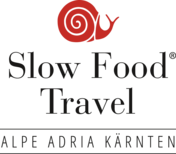 Journey to the roots of good taste:
The Gailtal Valley, Lesachtal Valley and Lake Weissensee are located along the Carnic Alps in Carinthia in the south of Austria.
Plan your journey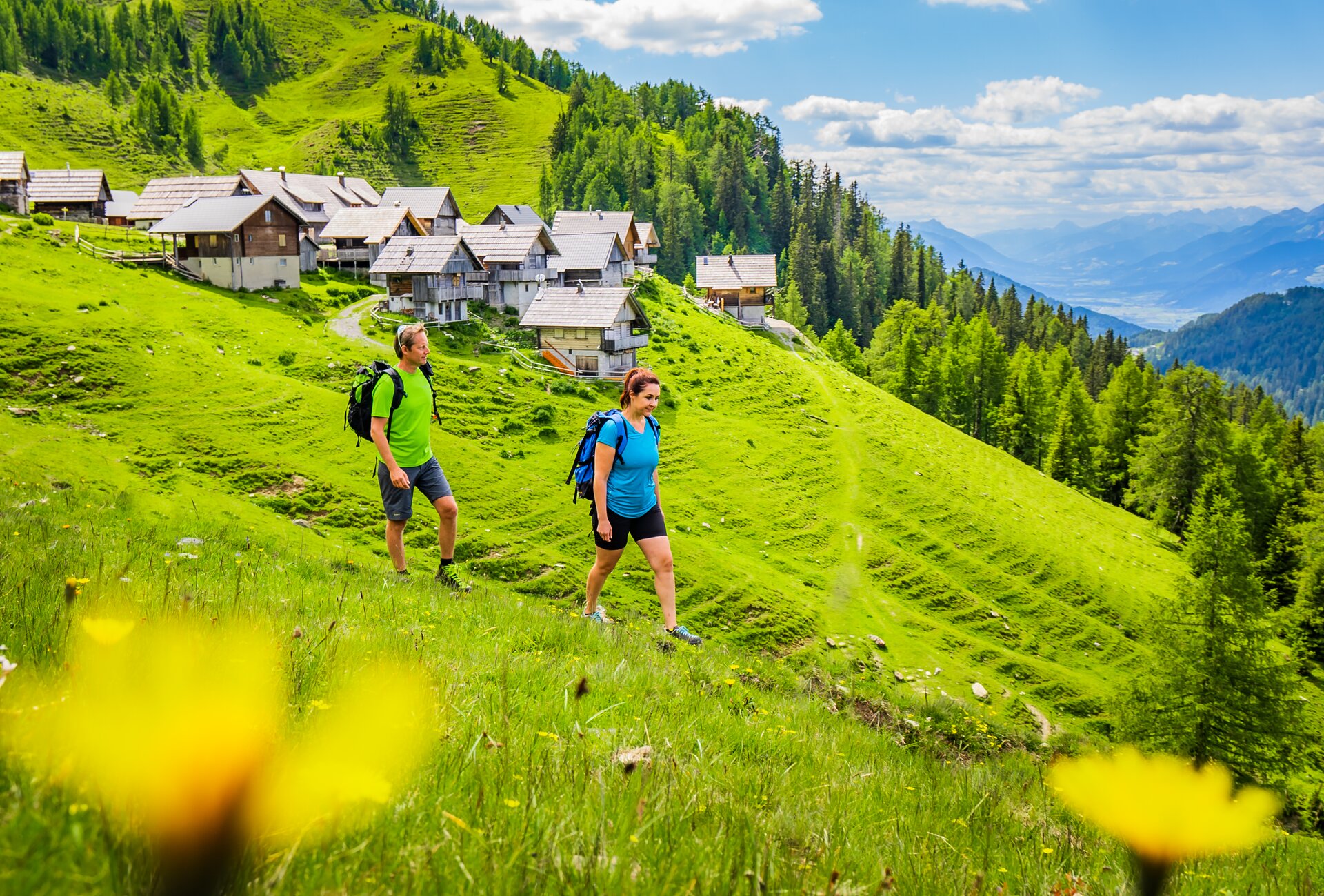 What do you want to discover?