Arriving by train
Environmentally friendly and comfortable
Just imagine: no annoying traffic jams. Instead, you can lean back and relax from the very start of your journey and at the same time do something for the environment. These are just some of the advantages of travelling by train.
Villach main station is the most important hub for train travels from all directions. From there, ÖBB suburban train line S4 to Hermagor leaves every hour. From Hermagor, take the regional bus to the surrounding villages and to the ski and hiking resort of Nassfeld. During winter, there is also a ski bus that takes you from the station right to Nassfeld ski resort (last stop Tröpolach Millennium-Express).
Good to know: With the +CARD holiday and the GästeCARD Basic you can use all regional trains for free.
Your journey doesn't end at Hermagor or Nassfeld ski resort? Local busses also conveniently take you to Kötschach-Mauthen, to the Lesachtal valley, to Oberdrauburg and to Lake Weissensee.
Useful information for travelling by train
The Carinthia train station shuttle takes all guests arriving by train and bus at Hermagor, Greifenburg or Oberdrauburg train station to their accommodation and also to selected excursion destinations in the region at a reasonable rate.
Please note that the online advance registration at www.bahnhofshuttle.at must be carried out by 6:00pm the day before.
Mobility in the region - holiday fun without a car!
In the Nassfeld-Pressegger holiday region, the entire bus service network is available at hourly intervals and free of charge for guests! Every guest who holds a "+CARD holiday" or a GästeCard Basic (issued directly by your accommodation provider) can use public transport completely free of charge. Cycling and leisure buses as well as individual transfers for hikers and bikers are available in addition.
The Lesachtal Valley GästeCard Basic also provides free use of regional bus services.
The "Erlebnispass Mobil+" at Lake Weissensee guarantees easy travel from the railway station in Greifenburg to the accommodation in the Weissensee Nature Park.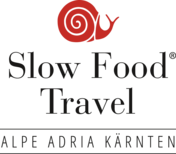 Journey to the roots of good taste:
The Gailtal Valley, Lesachtal Valley and Lake Weissensee are located along the Carnic Alps in Carinthia in the south of Austria.
Plan your journey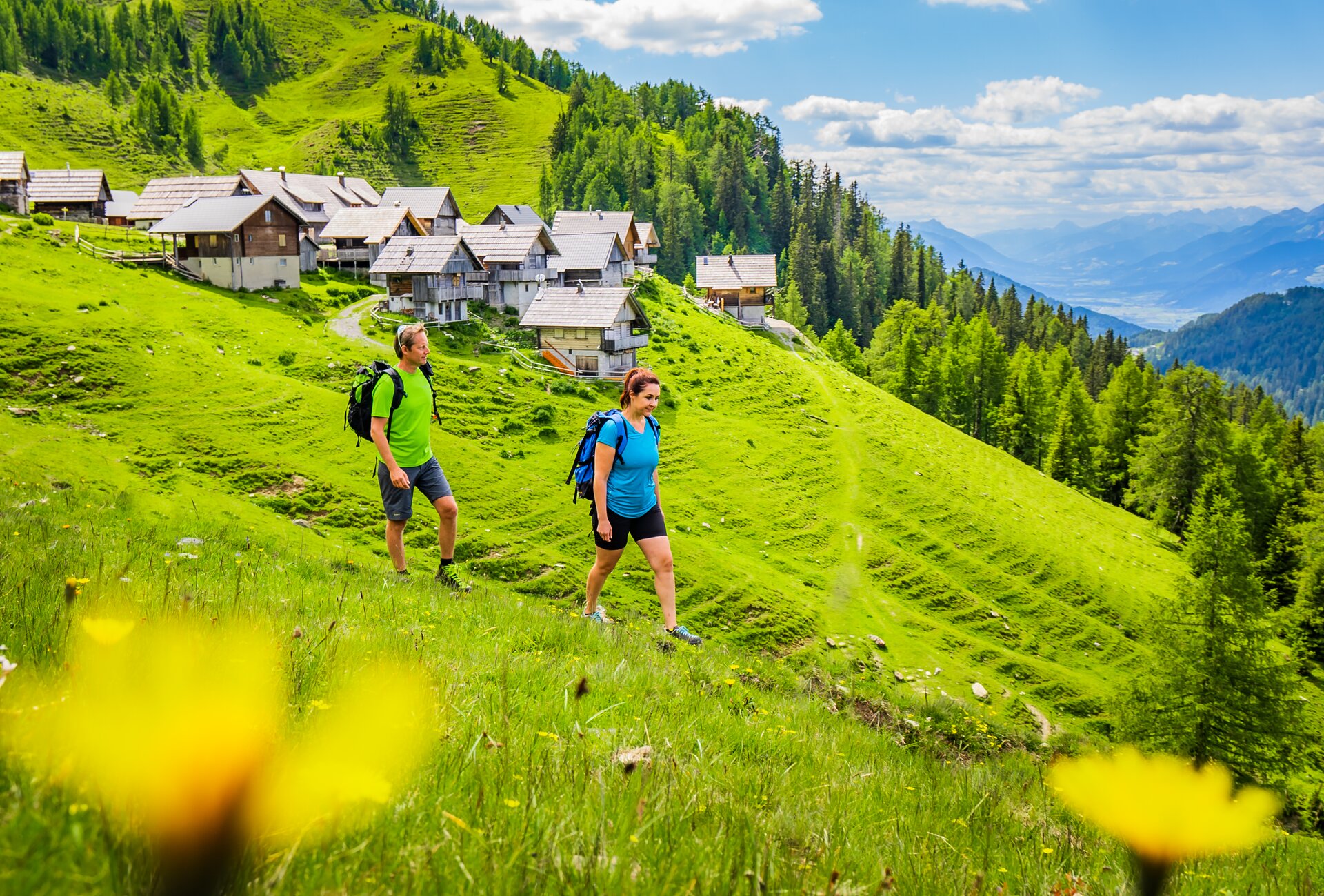 What do you want to discover?