Pressebereich
Slow Food Travel Alpe Adria Kärnten
Herzlich Willkommen im Pressebereich der weltweit ersten Slow Food Travel Destination! Gerne stellen wir Ihnen Informationen und unter Beachtung der Rechtshinweise (Hinweise zum Marken-, Vereins- und Urheberrecht) Bildmaterial als Download zur Verfügung.
Bei Interesse freuen wir uns auf Ihre Anfrage für Recherchen!
2017: Slow Food Travel mit Marketing-Staatspreis ausgezeichnet
Aus knapp 100 eingereichten Marketingkampagnen haben es 22 Projekte ins Finale von sechs Staatspreis-Kategorien geschafft. Zum Sieger in der Kategorie KMU (Kleinunternehmen) wurde das Kärntner Projekt "SLOW FOOD TRAVEL" gekürt.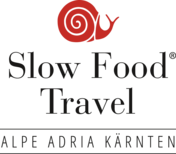 Journey to the roots of good taste:
The Gailtal Valley, Lesachtal Valley and Lake Weissensee are located along the Carnic Alps in Carinthia in the south of Austria.
Plan your journey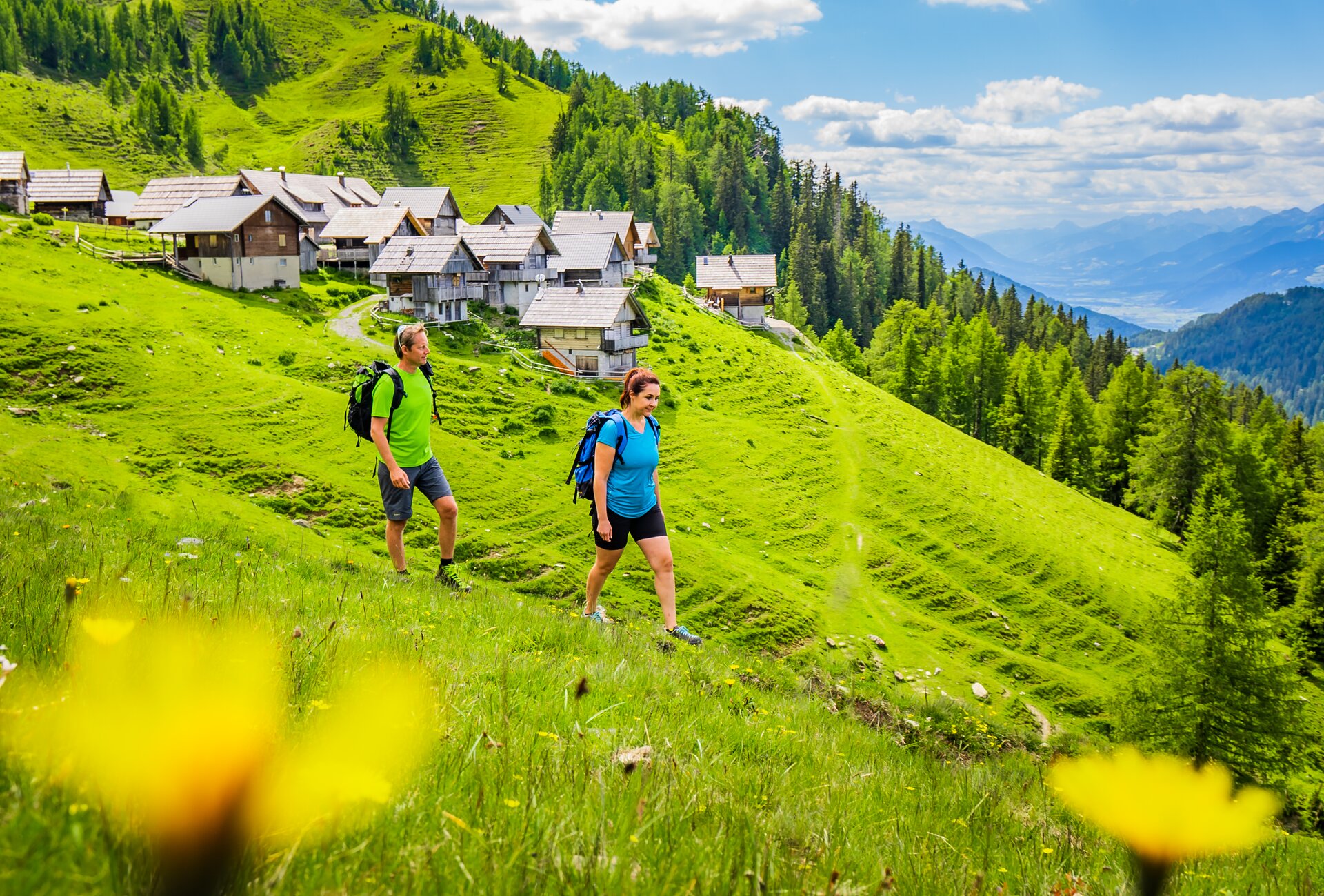 What do you want to discover?