Accommodation
in the Slow Food Travel destination
Travelling, enjoying, savouring, arriving. Getting in touch with the land, its people and its cuisine. This longing is satisfied by the world's first Slow Food Travel destination, which has been created in the Gailtal Valley and Lesachtal Valley. Because here you will get to know dedicated producers personally, work side by side with them and experience how much attention to detail goes into creating their food.
At our selected and certified accommodations, you will get to know our Slow Food holiday region thoroughly. You will stay in the middle of a diverse natural landscape full of variety, where the hosts also take responsibility for a healthy, sustainable food and eating culture.
Our Slow Food hosts are smaller, family-run hotels, inns and farm holiday providers that offer high quality accommodation and culinary delights. They are also all characterised by great, traditional hospitality.
Our hosts and accommodations are located in beautiful places in the Lesachtal Valley, Gailtal Valley, Gitschtal Valley and at Lake Weissensee, between the impressive mountain ranges of the Carnic and Gailtal Alps.
They are open almost all year round and treat their guests to delicious, regional and seasonal food, quality-controlled and refined with a lot of passionate craftsmanship of the chefs*.
Breakfast conveys the taste of our landscape, as very many foods and dishes come directly from the surrounding area, often from the farm's own production or from neighbouring farms and food artisans.
Holidays at a Slow Food Travel partner business guarantees the highest quality of life and holiday, of which we are particularly proud.
The Slow Food Travel breakfast
For breakfast, Slow Food Travel travellers can enjoy regional cheeses, ham, organic eggs and herbal teas as well as sourdough bread and handmade rolls, fresh farmhouse butter and local jams. And if the structure of the accommodation allows it, the Slow Food Travel breakfast is also served directly at the table.
Examples of a Slow Food Travel breakfast
Fruit juices made from local fruit, artisanal made.
Coffee and tea from vending machines or pods are avoided. Quality products are selected and sourced, where possible, from small coffee roasters and small tea merchants or fair trade.
Whole cane sugar from fair trade sources and artisanal, local honey are offered as alternatives to refined sugar.
Traditional homemade pastries, brioches, cookies, granola and cakes made with local grains wherever possible.
Bread is naturally leavened and handmade whenever possible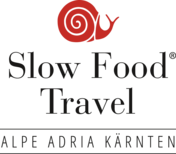 Journey to the roots of good taste:
The Gailtal Valley, Lesachtal Valley and Lake Weissensee are located along the Carnic Alps in Carinthia in the south of Austria.
Plan your journey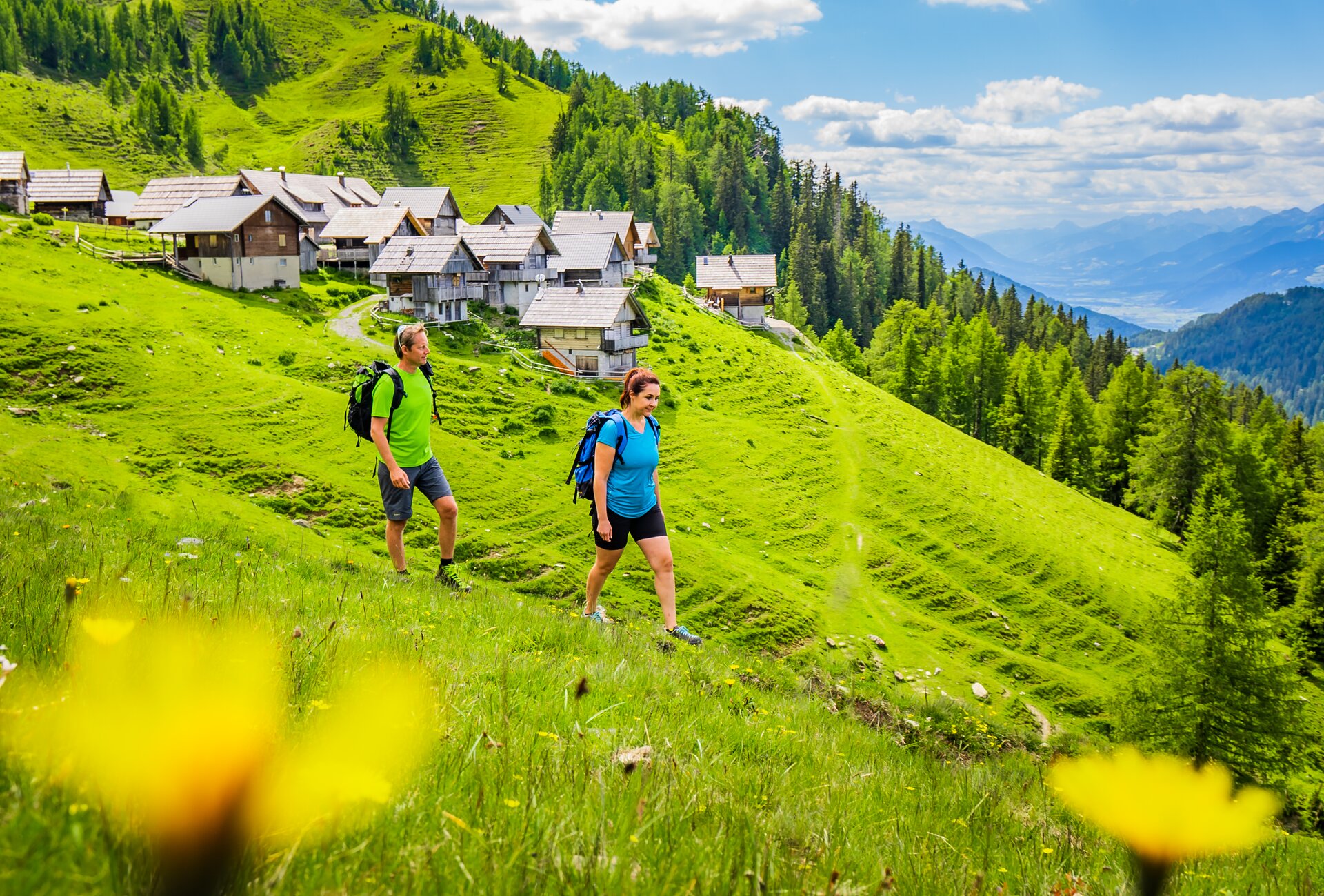 What do you want to discover?