Ö1 Trip June 2017
On the road with Barbara van Melle and the listeners of Ö1 on the first Radio Slow Food Travel in the Gailtal and Lesachtal valleys
17 Ö1 listeners set out on the first Slow Food Travel trip, accompanied by the co-initiator of Slow Food Travel, on their way to the roots of good taste. After a delicious start with the of award-winning Toque chef Sissy Sonnleitner, the group headed uphill to the secluded Bischofalm high above Würmlach the next morning. There, the alpine farmer and dairyman Josef Warmuth was waiting for the interested visitors from Austria. At the small alpine dairy, the participants were able to gain an insight into the history of alpine farming and the production of tasty alpine butter. Slow Food expert Barbara van Melle also practiced making butter and was impressed by the quality.
On the second day, the tour continued to the grain fields and water mills in the Lesachtal Valley, and then to the bakery of Thomas Matitz, where a delicious baguette made of native Gailtal Valley maize was baked under the guidance of the bread artisan and bread expert Barbara van Melle. Finally, the participants crimped genuine Carinthian pasta pockets with the Carinthian pasta chefs Ingeborg and Gudrun Daberer at Gasthof Grünwald.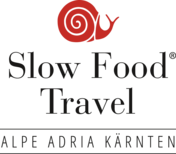 Journey to the roots of good taste:
The Gailtal Valley, Lesachtal Valley and Lake Weissensee are located along the Carnic Alps in Carinthia in the south of Austria.
Plan your journey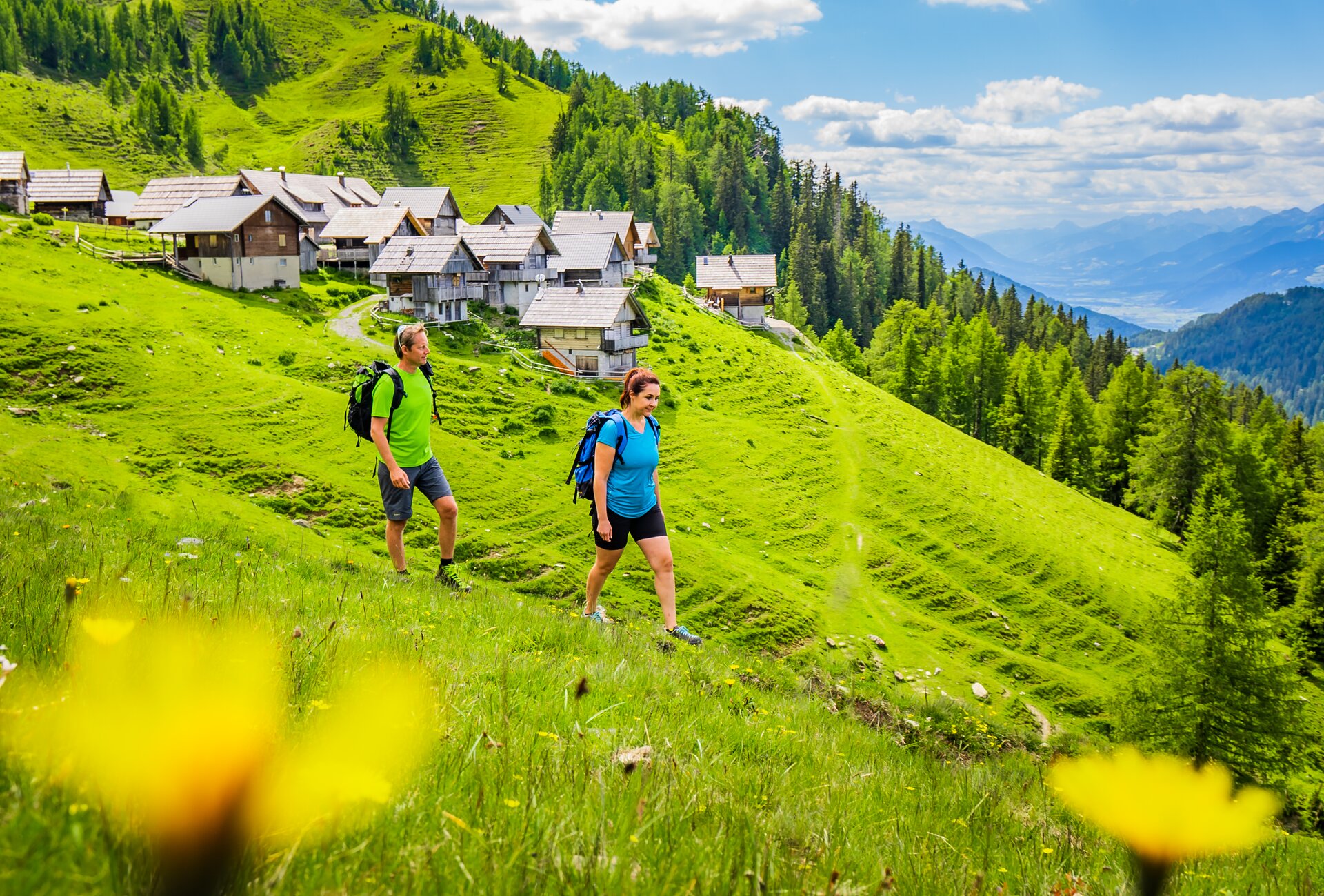 What do you want to discover?