The philosophy of Slow Food Travel
"Exchanges and encounters with other people have always acted as an incentive to travel. The enthusiasm for and pleasure of travel come from gathering experiences, hearing new stories and meeting people we don't know."
Slow Food is a worldwide movement that promotes good, clean food at fair prices for producers. Slow Food Austria is a loose cooperation of Slow Food convivia in Austria, which is responsible for the implementation of Slow Food activities in the federal states.
Slow Food Travel is a Slow Food project for the development and promotion of a travel experience that is in line with the Slow Food philosophy. The Slow Food Travel project consists of different components:
The result is a convivial community that interacts and works as a system, welcoming visitors who discover the region through food.
The project aims to develop tourist routes and services by promoting local cultural, agricultural and culinary diversity. Visits to food producers, food artisans, tasting sessions and, above all, the participation of visitors in the artisanal production of food and regional products play an important role.
As part of an Austrian innovation project, the world's first Slow Food Travel destination was developed with federal and EU support from 2015 - 2018. You can learn more about the work and measures in the project report.
The aim of Slow Food Travel is to inform visitors and participants, and to draw their attention to the protection of biodiversity and cultural heritage, identities and local catering establishments.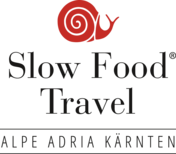 Journey to the roots of good taste:
The Gailtal Valley, Lesachtal Valley and Lake Weissensee are located along the Carnic Alps in Carinthia in the south of Austria.
Plan your journey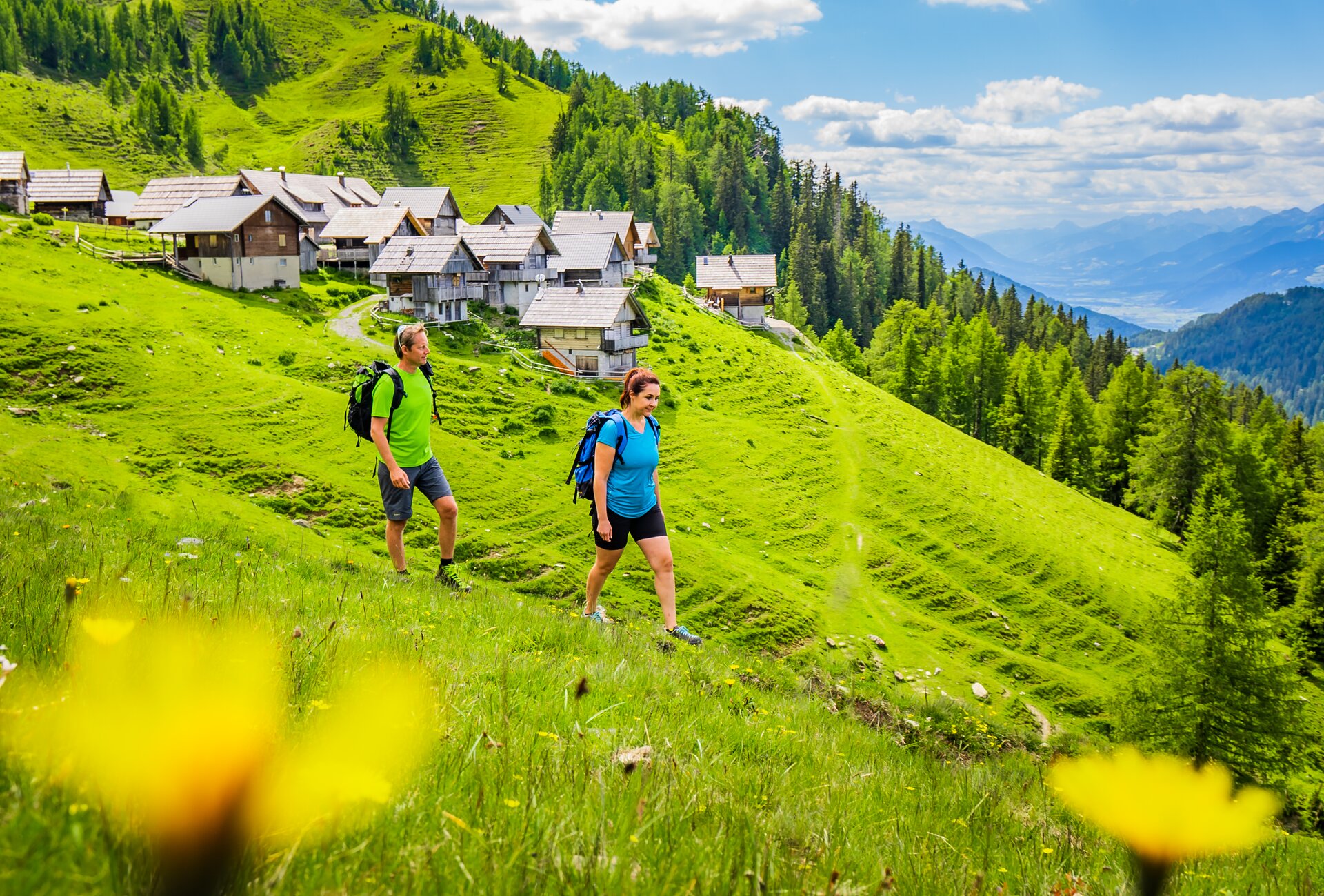 What do you want to discover?