Give the product time! In essence, it is this philosophy that unites the region's Slow Food producers. Taking time in producing, refining and enjoying. Taking care of nature and its resources. This is what the food artisans, who shape the taste of this destination, stand for. But it also takes a good portion of willpower to turn away from the fast pace and towards quality. Like Sepp Brandstätter, who spends hours stripping his native white maize by hand. Or master baker Thomas Matitz, who's workload has increased considerably since returning to original non-industrial baking. But he also has a much higher wage. And praise from his customers. Success stories like these show that it is possible to reconnect people to their region with all their senses.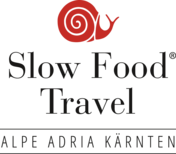 Journey to the roots of good taste:
The Gailtal Valley, Lesachtal Valley and Lake Weissensee are located along the Carnic Alps in Carinthia in the south of Austria.
Plan your journey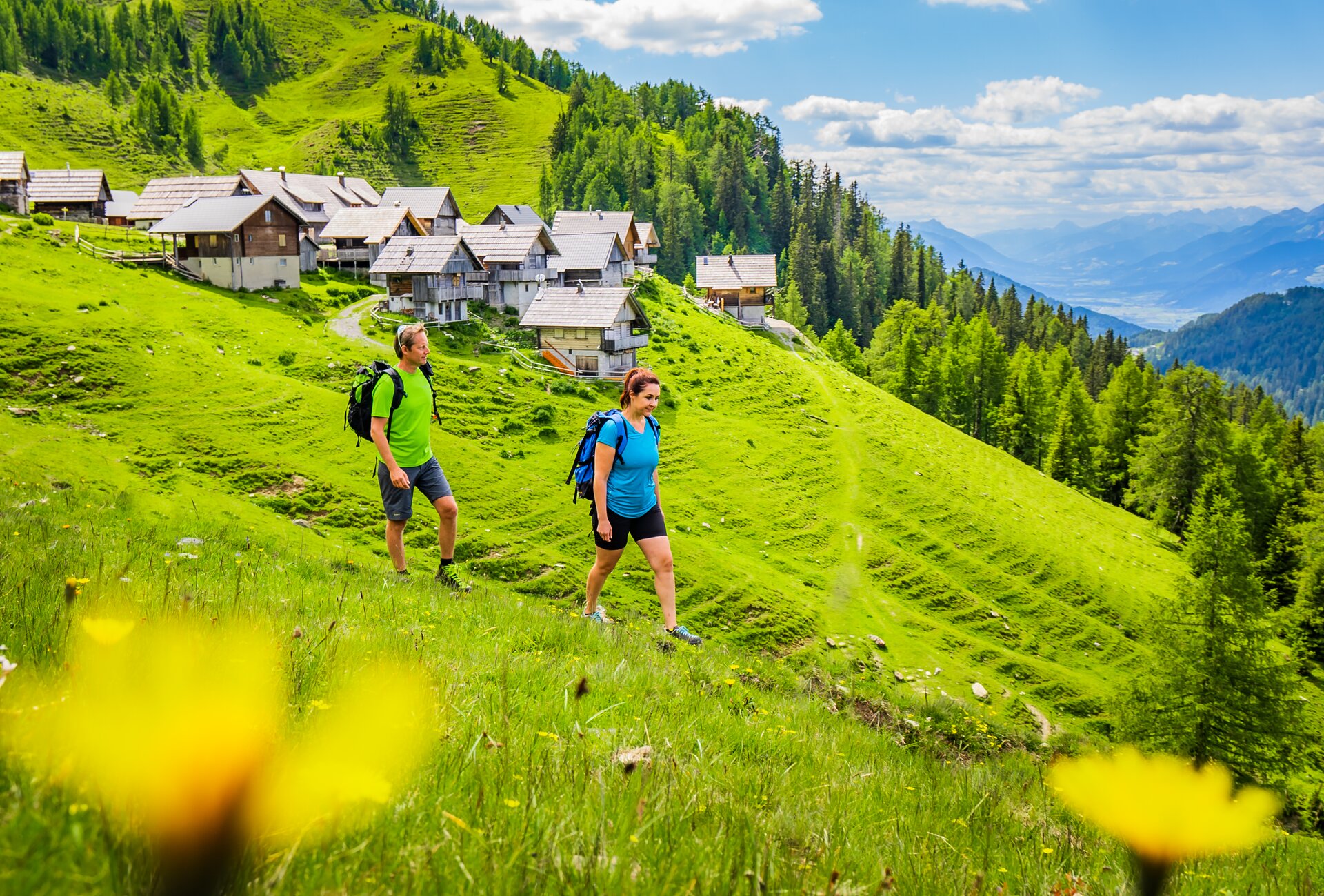 What do you want to discover?