Slow Food Travel Alpe Adria Carinthia
The world's first Slow Food Travel destination
It is a journey into the valleys, to their people and tastes. A journey to the traditional food producers and their traditional knowledge and old crafts. Baking bread, producing cheese, brewing beer, being there when the Gailtal Valley bacon is made, seeing how beekeeping works.
"Slow Food Travel Carinthia means active participation, knowledge transfer and good, clean and fair farm products."
Cooking courses, guided tours of farms and involvement in food and drink production build a bridge between guests and the region and create understanding for what is worth preserving. It is about the longing for the original. With our substantial range of regional, handmade food in the Lesachtal, Gailtal, Gitschtal valleys and at Lake Weissensee, we are able to fulfil this longing of our guests many times over.
Accommodation in the Slow Food Travel destination
Travelling, enjoying, savouring, arriving. Getting in touch with the land, its people and its cuisine. This longing is satisfied by the world's first Slow Food Travel destination, which has been created in the Gailtal Valley and Lesachtal Valley. Because here you will get to know dedicated producers personally, work side by side with them and experience how much attention to detail goes into creating their food.
At our selected and certified accommodations, you will get to know our Slow Food holiday region thoroughly. You will stay in the middle of a diverse natural landscape full of variety, where the hosts also take responsibility for a healthy, sustainable food and eating culture.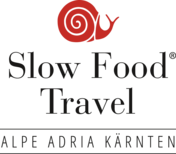 Journey to the roots of good taste:
The Gailtal Valley, Lesachtal Valley and Lake Weissensee are located along the Carnic Alps in Carinthia in the south of Austria.
Plan your journey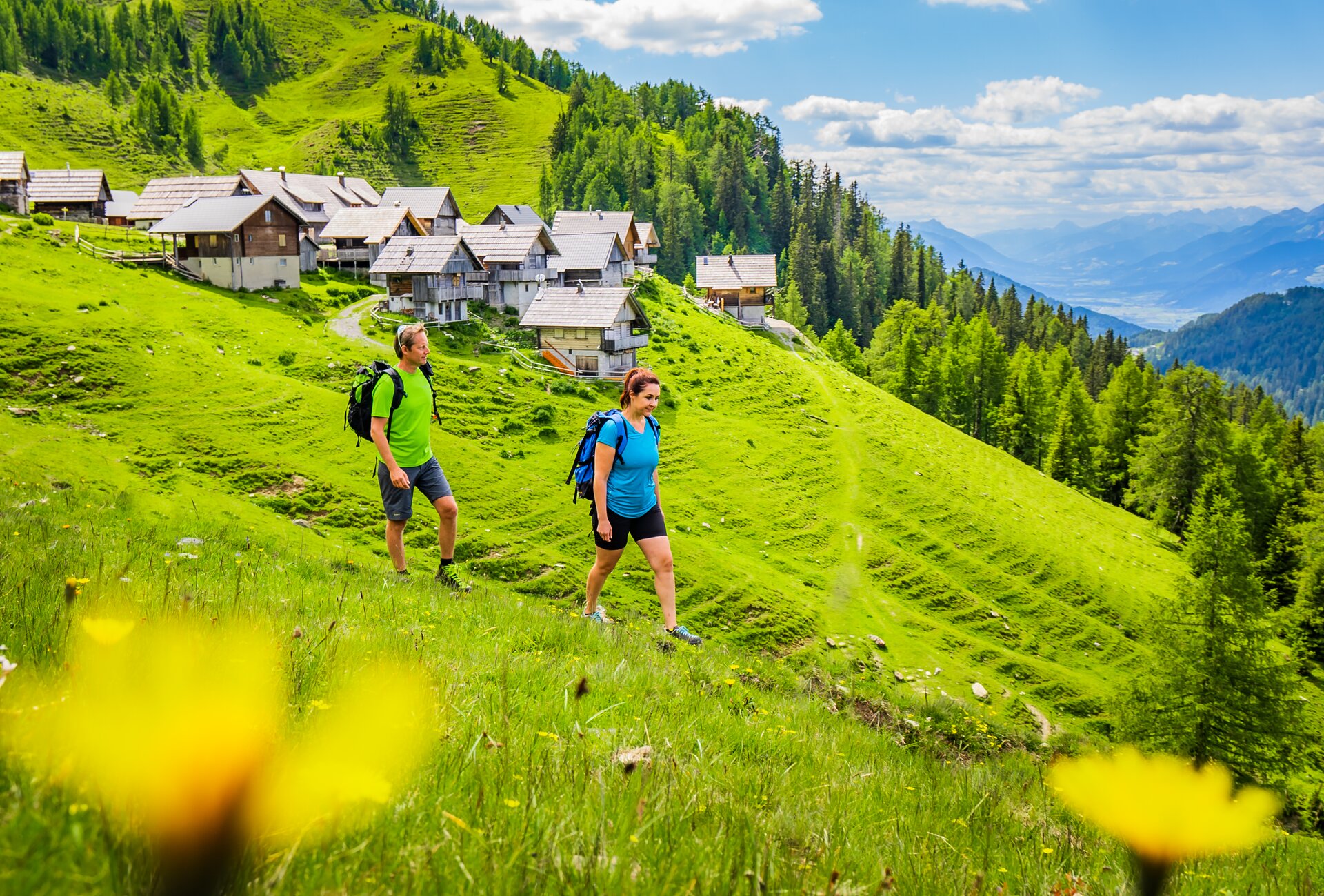 What do you want to discover?