Newsletter
Schön, dass Du Dich für gute, schmackhafte und sauber hergestellte Lebensmittel aus unserer Region interessierst.
Mit dem Newsletter-Abo informieren wir Dich zukünftig über die besten Produzenten und die genussvollen Lebensmittel sowie gutes Essen in unseren Slow Food-Gaststätten.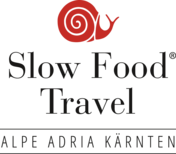 Journey to the roots of good taste:
The Gailtal Valley, Lesachtal Valley and Lake Weissensee are located along the Carnic Alps in Carinthia in the south of Austria.
Plan your journey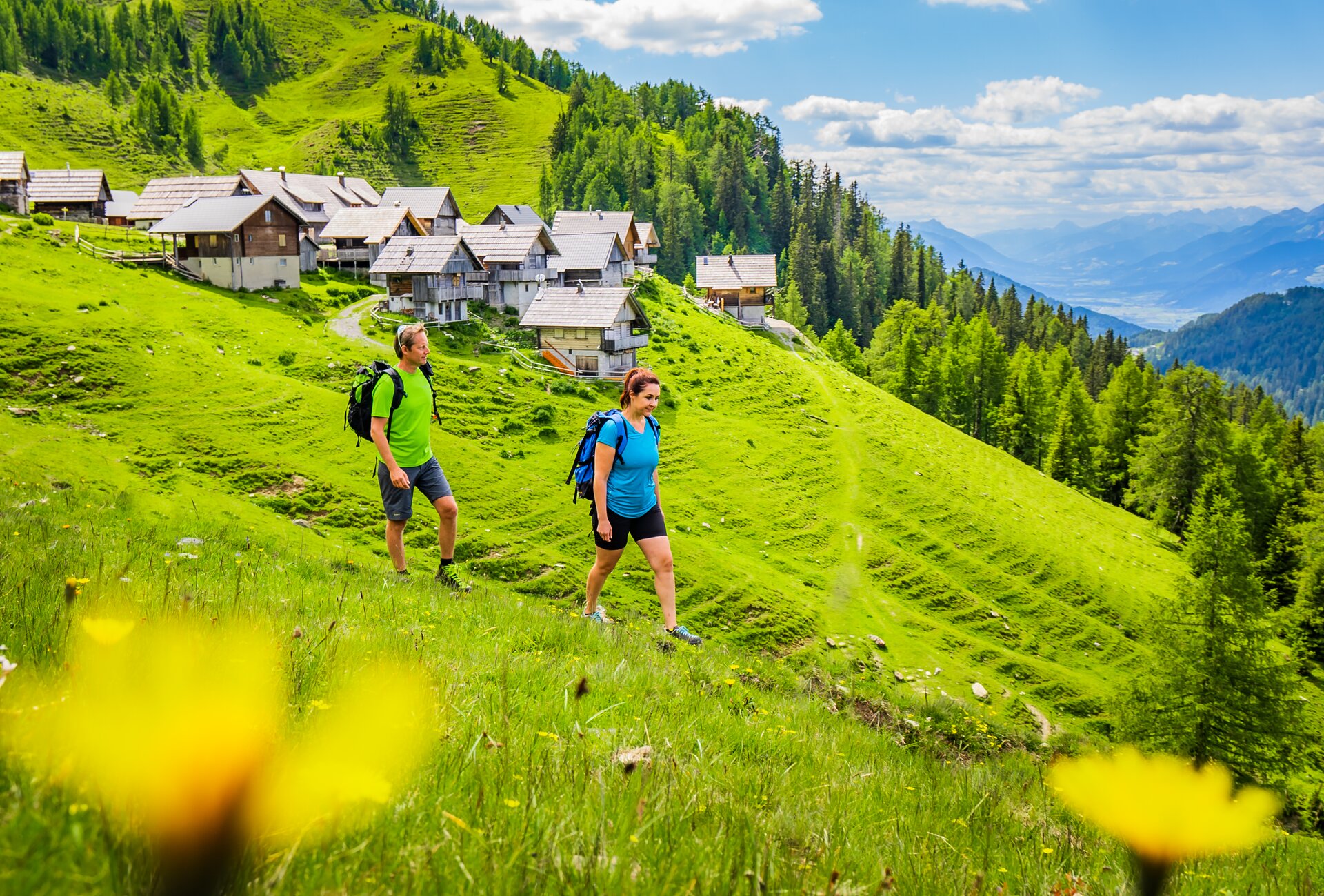 What do you want to discover?