Good bread comes to the Almwellnesshotel Tuffbad
Slow Food master baker Simon Wöckl visits the Lesachtal Valley
The art of baking bread is not only reserved for good bakers, but can also be developed in the bread baking facilities of hotels. This is what the Almwellnesshotel Tuffbad in the Lesachtal Valley tried out in spring 2017, bringing Slow Food master baker Simon Wöckl from Upper Austria to the hotel.
From now on, the team at the award-winning hotel in the farthest corner of the Lesachtal Valley will be devoting more time to homemade bread baking. The bread women and chefs start the dough and let it rest, they use grain from the valley, supplement it with local herbs and experiment to bake again really good bread from regional ingredients. With proper sourdough, it becomes really good Lesachtal bread, which guests are served at breakfast every morning.
In bread baking courses, lasting several days, with the master baker, the bread farmers and hotel employees learned a lot about the art of bread baking and the variety of bread flavours. At the end, the hotel bosses Egon and Eva could see for themselves how successful the experiment was, and were happy about the good pastries from the hotel's own bread oven. From summer 2017, holidaymakers at the Almwellnesshotel will be able to take part in regular bread-baking courses themselves, and can also admire the famous water mills, in which Lesachtal grain is still ground today, during an excursion to Maria Luggau.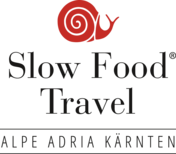 Journey to the roots of good taste:
The Gailtal Valley, Lesachtal Valley and Lake Weissensee are located along the Carnic Alps in Carinthia in the south of Austria.
Plan your journey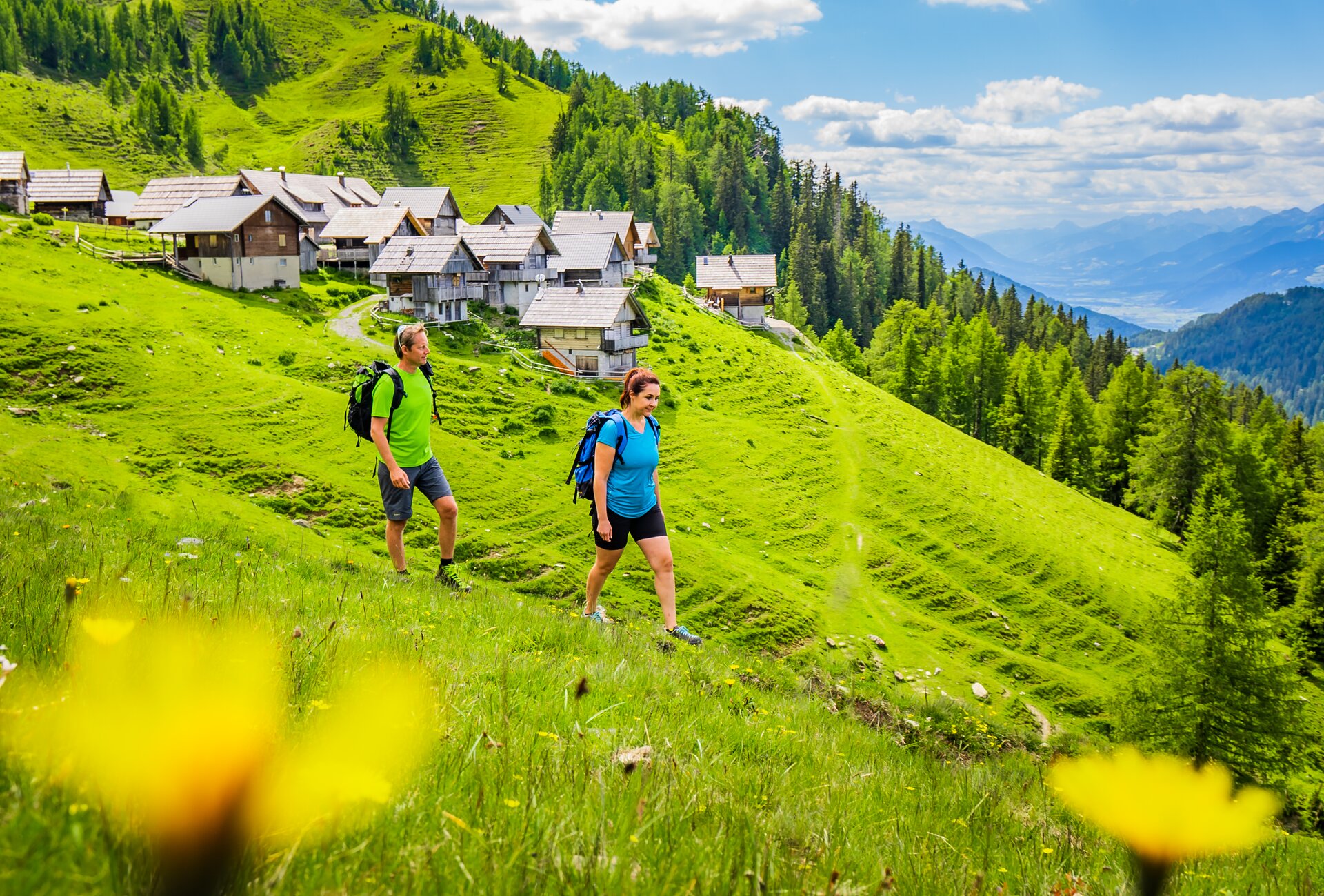 What do you want to discover?