The "Grünwald" is the perfect village inn. Straightforward architecture yet cosy atmosphere and family-owned for more than 300 years. The two sisters Ingeborg and Gudrun Daberer took over the inn more than 15 years ago. They are among the most down-to-earth and creative cooks in the Gailtal Valley and celebrate the high art of cooking in a special way. Their own organic farm serves as a supplier, and many other ingredients come directly from small farms in the region. If you stop here, you will not only learn how to crimp pasta pockets, but you can also slowly experience the pleasure of good things.
A first glimpse
producer.gallery.title
Our product areas
Our Carinthian pasta
"Crimping": This artful sealing of the typical Carinthian pasta pockets, the "Nudln", with a rim reminiscent of crocheted lace, is practised with virtuosity here at Gasthof Grünwald in the middle of St. Daniel. The Slow Food Travel creation is made with native Gailtal Valley white maize and cheese from the Käsehof Zankl cheese dairy.
More information
Find and book a suitable accommodation in the World of Mountains & Lakes!
Well on your way to holiday joy
Contact & getting here

Journey to the roots of good taste:
The Gailtal Valley, Lesachtal Valley and Lake Weissensee are located along the Carnic Alps in Carinthia in the south of Austria.
Plan your journey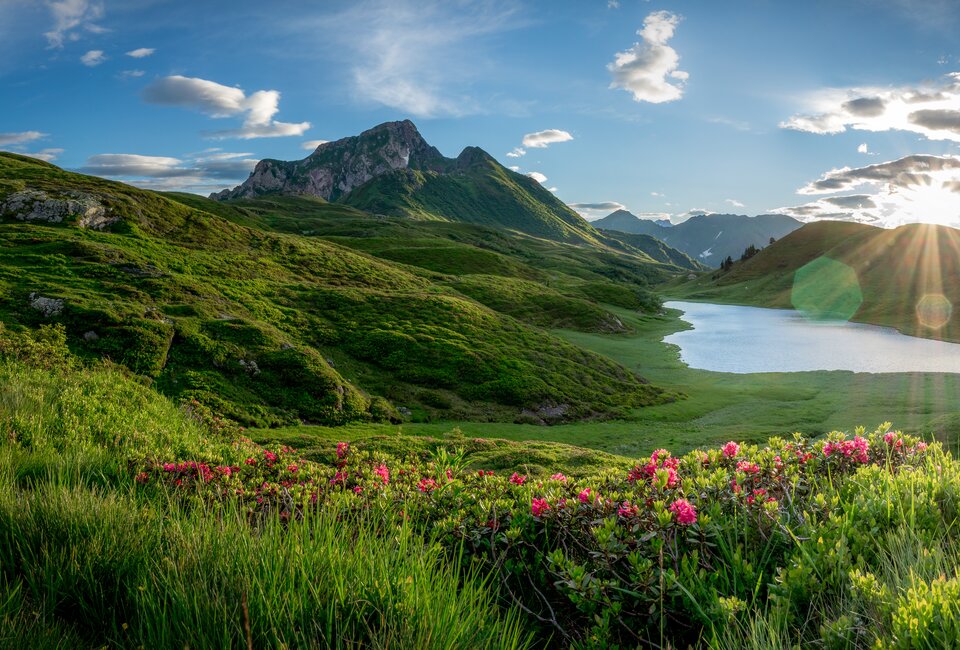 What do you want to discover?