Carinthian pasta pockets
Crimping is an art
Carinthian pasta pockets
Preparation
Knead the flour and water into a firm dough and leave to rest in plastic wrap for an hour.
Peel the potatoes, boil in salted water until soft and press through a ricer. Chop the onions and cut the leek into fine strips and fry in butter until golden and mix into the potato mixture with the remaining ingredients.
Roll out the pasta dough on a floured surface to a thickness of 2 mm and, using a glass, cut out circles of about 8 cm in diameter. Now place one dough circle in one hand and spread the potato-curd cheese mixture thickly with the other hand using a spoon or butter knife. Caution: Be sure to leave out the rims, otherwise the pasta will be difficult to seal!
Now fold the pasta pocket in the middle and press the rims well. Now seal the rim of the dough (approx. 0.5 cm) by folding it over bit by bit like a plaited wreath ("crimping"). Cook the pasta for 4 minutes and serve with enough clarified butter.
A girl that can't crimp will never get a man. Carinthian proverb
Culinary delights from the Nassfeld-Pressegger See region
Have fun giving this recipe a try!
You might also be interested in
Other manufacturers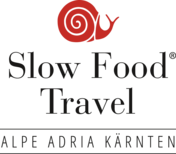 Journey to the roots of good taste:
The Gailtal Valley, Lesachtal Valley and Lake Weissensee are located along the Carnic Alps in Carinthia in the south of Austria.
Plan your journey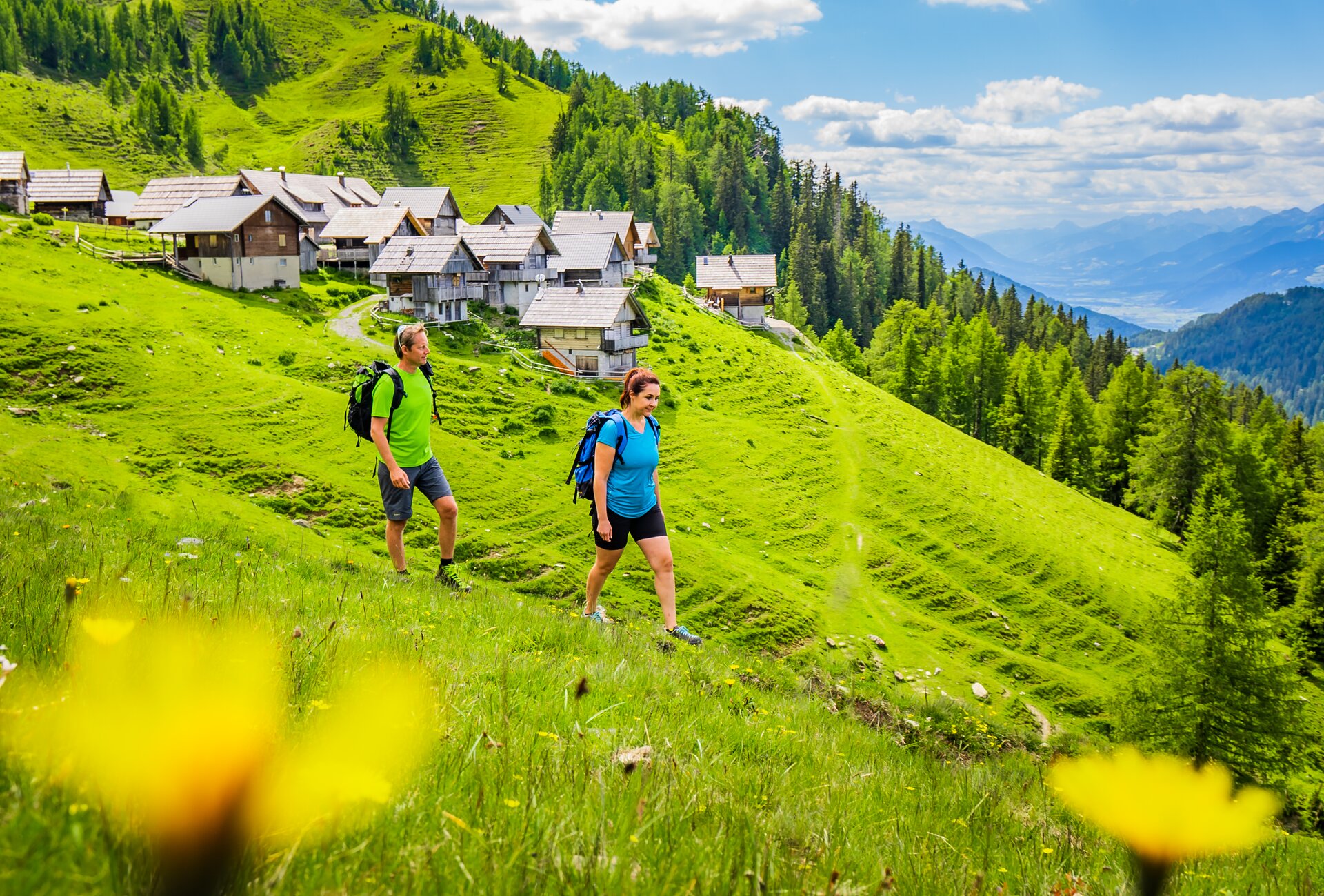 What do you want to discover?